Sneak Peek: Belinda Love Lee | Design*Sponge →
laurataylor: Still Corners - Berlin Lovers *We...
http://www.nickmeek.com/ →
*Amazing photographer Nick Meek.  Oh, the colors!!
On finding what you love…
"From my experience, you can't wait around to find what you love. You gotta work your ass off. And then you find what you love by doing piles and piles of work." - Kate Bingaman Burt (via SwissMiss)
My New Year Wish →
I hope that in this year to come, you make mistakes. Because if you are making mistakes, then you are making new things, trying new things, learning, living, pushing yourself, changing yourself, changing your world. You're doing things you've never done before, and more importantly, you're Doing Something. So that's my wish for you, and all of us, and my wish for...
Patton Oswalt and Judy Blume Had an Adorable... →
Sometimes the world just works exactly the way you always knew that it should but were too embarrassed to say that it should to all of your friends who pretend to read Proust and say things like, "I have the malaise." They indeed do have the malaise if they haven't yet read the bibliography-off…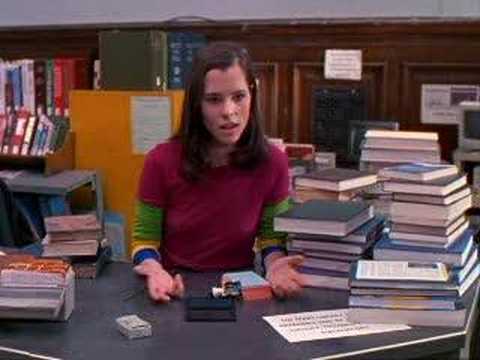 7 Minutes in Heaven →
annamarie: Neko Case - Star Witness
Mix Tape-Summer Heat →
The Knife-Heartbeats (Live) Cocteau Twins-Heaven or Las Vegas Austra-Lose It Frankie Rose-Know Me White Sea-Overdrawn Ladytron-Seventeen St. Vincent-Now, Now A Flock of Seagulls-Space Age Love Song
"And so with the sunshine and the great bursts of leaves growing on the trees,..."
– F. Scott Fitzgerald, The Great Gatsby (via girlinlondon)
"Nobody tells this to people who are beginners, I wish someone told me. All of us..."